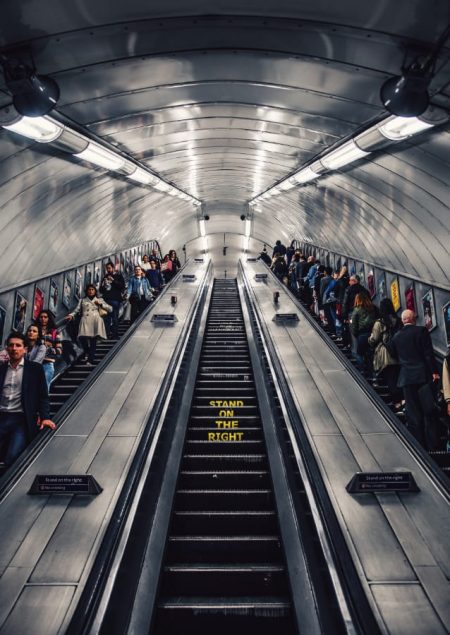 Navarre London provides Cat A and Cat B fit-out for your workspace project. We collaborate closely with your team to deliver a working environment that really works for you. Our dedication and attention to detail mean that nothing is left to chance – from the moment we start to the moment you move in.
Navarre London can help transform your environment; whether you are upgrading facilities, adding new features or changing the use of an area. Working in occupied or high-risk areas is a particular specialism of ours. We have completed a number of projects in the financial sector where time is, quite literally, money – in each case, we have worked with the client to ensure there is no disruption to the day-to-day operation of the business.
Design and Build / Detail and Build
Navarre London can provide a full turn-key service, taking your ideas and turning them into a reality. Whether you already have RIBA Stage 3 designs or you are starting from scratch, our extensive expertise in commercial projects across a range of sectors means we can help complete your project.
Navarre Support Services (NSS), our specialist smaller works division, is dedicated to providing a fully managed service to our clients. From office moves and changes to fabric repairs and small works; we are on call to provide you with a responsive and hassle-free service. Our Multi Disciplined team are capable of dealing with any number of tasks, from minor floor box moves right up to Client fire risk assessments.
Find out more here: NSS
Office-based consultation to include preparation of design brief
On-site inspection to confirm brief and recommend changes if appropriate
Budget quotation generated for approval of client
All works implementation programming
Handover to client after completion of project
Aftercare support phase to total client satisfaction