Navarre London is a Fit Out and Refurbishment contractor​
Experience the Navarre London difference
As an established fit-out, refurbishment and maintenance contractor, we have had the pleasure of working with some of the biggest names in London. What makes us different is quite simply the level of care and detail we bring to every project. We treat every project as if it was our own business. Our focus is delivering your project with skill and experience, ensuring that your operations run without disruption, and above all we care about quality and attention to detail from the first meeting to the finished product and beyond.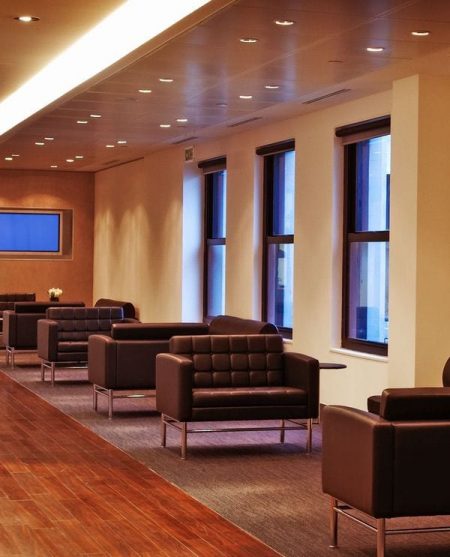 Navarre London stands apart from its competitors both in terms of the quality of those who work for it and the care which it shows for its clients' best interests
The name Navarre has long been associated with a quality, professional approach to contracting.
We understand our clients' needs and work tirelessly to go above and beyond in every aspect of project delivery. 95% of our projects are carried out within occupied, live environments.
We are well versed in managing the clients' risks and fully appreciate the impact of even 10 minutes downtime.
Over years of honing our approach to this style of working environment. We have built a fearsome reputation which is second to none.
Navarre London "The contractor for the corporate client".
Navarre London stands on It's core principles:
Our team are highly skilled and come from a range of trade backgrounds. Each one is trained to the Navarre London standard, ensuring that every project is delivered to the highest industry standard.
The perfect finish is more than just a marketing 'gimmick'; it's The Navarre Way, and for Navarre London, it's an obsession. A fanatical attention to detail is engrained within each member of our team. As a result, clients return to us time after time knowing they will get a consistently high-quality result.
Minimal disruption - live enrironment working
Navarre London has worked on live 24-hour trading floors with no disruption to the client – whether upgrading the lighting or installing a new spiral staircase. Protection is key – we go out of our way to ensure people and property don't need to move while we work around them.
Every client is individual, and each project is unique. As a result, our work is delivered on an open book basis. Nothing is hidden or premiums placed for no reason – this level of honesty is rarely seen in construction and our clients appreciate it, trusting us to deliver projects of any size in any environment.