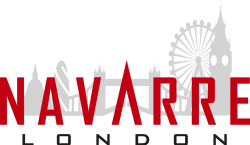 Our people are the difference - The Navarre Way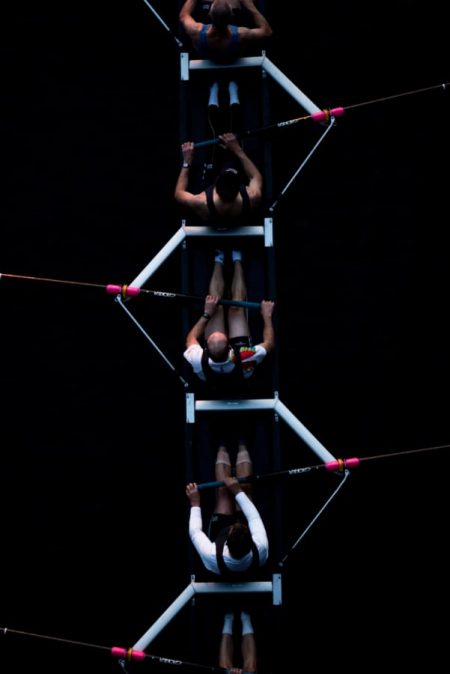 Everyone talks about quality and defect/snag free projects – after all, it's the least you expect when you employ a professional company to do a job for you. The difference at Navarre London is that this is engrained within all of our people – something we call, The Navarre Way.
The Navarre Way is more than just a strapline, it's something that sums up the obsessive attention to detail that permeates everything we do – from the senior management to the operatives on-site, everyone shares the same ethos.
We employ very experienced, time-served trades, but it still takes six to eight months to turn a new employee into a Navarre London employee:
It starts with protection… We don't start anything until the area is properly protected – nothing is left to chance.
Professional appearance… We are often working in live environments, so it's very important that all our operatives are clean, tidy and smart – all of our GSAs (General Services Assistants) wear Navarre uniform and Navarre branded PPE.
Attention to detail… We are obsessive about the details, we just can't help ourselves. Every single element of a job must be done well, from the signage to the preparation of the site, from the work itself to putting things back better than we found them.
Every surface is finished beautifully… Whether we worked on it or not, every component of a room we have been in is left polished and clean, every room is left with an immaculate finish.
Everything is tested, commissioned and working… When we hand over your new or refurbished workspace, we will have made absolutely certain that every element is finished, working and performing in the way you want it to.
Gary Fox
Managing Director
Richard Oshea
Small Works Project Manager
Altin Neli
Foreman/Site Supervisor
William Flynn
Estimator/Junior Quantity Surveyor
Linda
Accountants Manager
Reg Oakes
Senior Site Manager
Melissa Gouma
Financial Manager
Sarah
Project Administrator